Laser Cutter Repair
We offer repair and maintenance for laser cutters and laser engravers around the country. We offer on site repair and maintenance anywhere in the United States for your laser cutter as well as remote assistance.


Our office is located in Los Angeles California we provide the only laser cutter repair and maintenance service in Southern California and the only online laser cutter repair service anywhere in the United States. We provide on-site or remotely for laser cutters we don't sell anywhere in the U.S.A. We work on other companies' laser cutters and engravers such as Universal, Full Spectrum, Epilogue, Red Sail, Rabbit, Trotec, x700, and Chinese eBay laser cutters and engravers. We repair US and Chinese laser cutters, laser etching machines, laser engraving machines, diode laser cutters, and diode laser engravers. With our years of experience in the laser cutting field, we can easily diagnose and fix most problems quickly and efficiently getting your laser cutter up and running to get you manufacturing again.
Give us a call/text us at (213) 797-0728 or email us at Americanlaserco@gmail.com for a free consultation to see how we could help you out with your laser cutter problems. 
Repair and Maintenance on other laser cutter company's machines.

Installation of other companies laser cutters and engravers.

Laser tube cleaning service.

Laser cutter diagnostic.

Laser tube calibration.

Laser tube replacement.

Mirror alignment or replacement.

Lens alignment or replacement.
Lens and mirror cleaning.

Power supply replacement.

Laser control replacement.

Regularly scheduled basic maintenance

Upgrading your current laser cutter to make it run more efficiently.

Professional laser cutter instruction.

On site repair anywhere in the United States.

Email, Skype, Phone, and questions, troubleshooting, and diagnosis.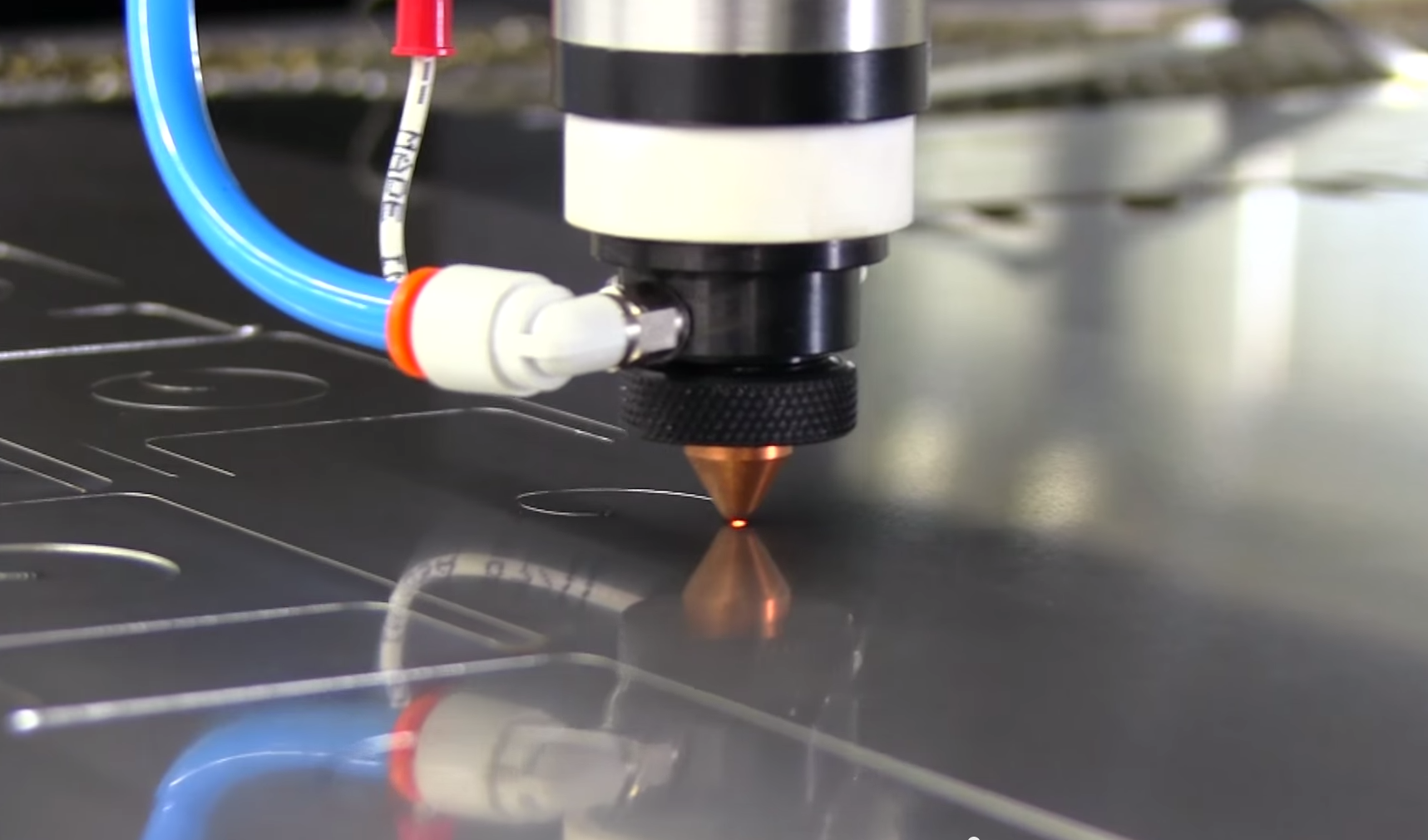 We primarily work on CO2 laser tube based laser cutters, laser engravers, and laser markers but we can also come and diagnose other forms of laser cutters.
Remote Laser Repair!!
We provide laser cutter repair assistance anywhere in the world!
We are the only service that offers remote laser cutter diagnostics in the entire country!
We are the only laser cutter repair service that works on machines we did not sell!
For more information about laser cutter repair please email us at Americanlaserco@gmail.com or call 213 - 797 - 0728
Remote services are just $80 an hour!
If you do not have a local Laser cutter repair service We offer a remote laser cutter repair service for nearly any model of laser cutter.
If you ordered a laser cutter off of eBay or directly from China you probably found that you get a little to no customer service with your machine. With our years of experience working on Chinese laser cutters, We can often diagnose your issue quickly.
How does it work?
We use Skype or the phone to help you fix your laser cutter.
Manufacturer letting you down?
We offer remote diagnostic services for Laser Cutters from a full spectrum, Epilogue, and all brands of Chinese laser cutters with services such as Skype. This is a great alternative for people that purchased a laser cutter from eBay and don't know what to do next.
Maintain your laser cutter
We can also come out and do a simple maintenance call to improve the life and the efficiency of your laser cutter. For users that use less than 40 hours on their machine monthly, we recommend servicing once a month. For those who use their laser cutter for more than 40 hours a month, we recommend two maintenance checks a month. We can also teach you how to repair and maintain your machine. Is this important to keep your laser cutter or laser engraver properly maintained as a preventative measure against damage and a good way to keep your laser running strong.
Regularly Scheduled Laser Cutter Maintenance
We can provide weekly or monthly laser cutter maintenance for those that want to keep their machine running at its absolute best.
Laser Cutter Damaged in Transit?
If you find your laser cutter has been damaged during a move we can come out and assess the issues and provide you with a full report.
Laser Cutter Remote Assistance
We can Skype or talk on the phone with you to help you solve your problems remotely to fix your laser cutter. $80/hr.
Maintaining and Repairing Your Optics
We can come out and clean or replace your laser cutter optics. Lenses and mirrors are some of the first components to wear out in a laser cutter. We also sell and install upgraded optics. Most lenses and mirrors that come with the standard machine tend to be low quality and don't give you all of your laser cutters cutting or etching ability. With upgraded optics, you can get up to a 50% power boost. We can also change your focal length if you're looking for high engraving or etching quality or slightly deeper cuts.